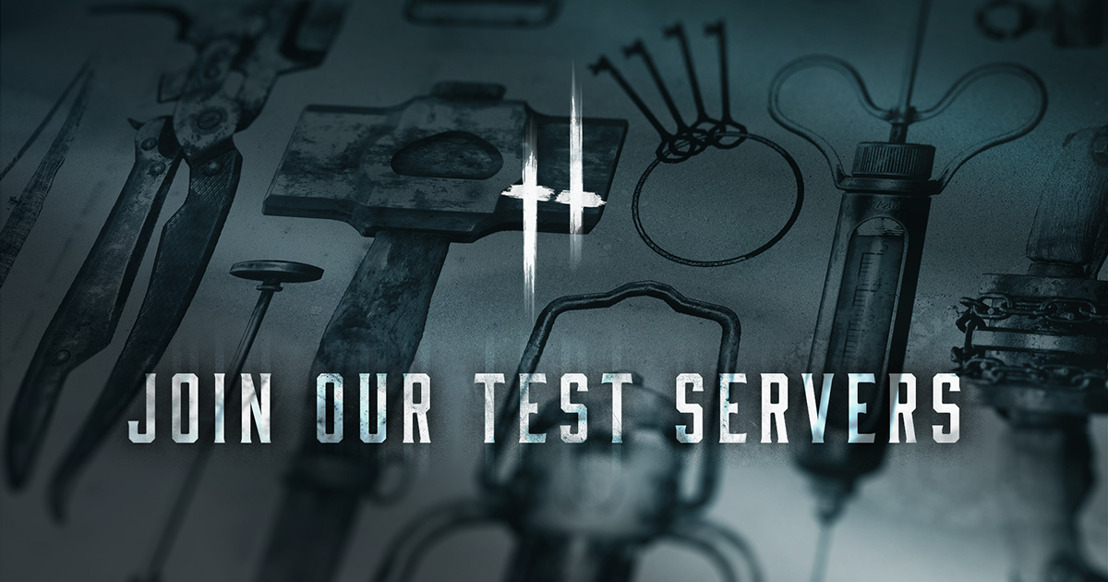 Hunt Test Servers Live now!
Players can join testing the next Performance Patch today
Thursday, April 5, 2018 — Frankfurt am Main, April 5th 2018 - Today Steam Test Servers for Hunt: Showdown go live and are featuring a Performance Patch that focuses on CPU optimizations, fixing stalls and stutters in movement and other interactions, reducing the game's memory footprint, and an overall increase of smoothness and polish.
Everyone who owns a copy of Hunt, will now see Hunt: Showdown (Test Server) in the Steam library, where the test build can be installed and played.
The first test for the performance patch starts today, running for 8 hours from 6PM CEST / 9AM PDT / 12PM EDT and there will be more and longer playtests during the weekend.
"We released Hunt into Early Access because we want the community to be involved in developing the game every step of the way. A Test Server allows us to try out updates and patches with our players before they are finished, both to see how well everything is working, and to find out what everybody thinks about any changes or updates. The extra testing step lets us make sure that the new version is stable before we go live. If we want to make a game we all enjoy playing—and that has been our goal from the beginning—we need to know what's working for you and what isn't. Whenever we have something coming up on the Test Server, we will make an announcement on Steam, the official Discord, and our other social media channels. We will then test the feature in question, collect feedback, and then implement the changes.", said Loic Raimond, Live Service Producer for Hunt: Showdown.