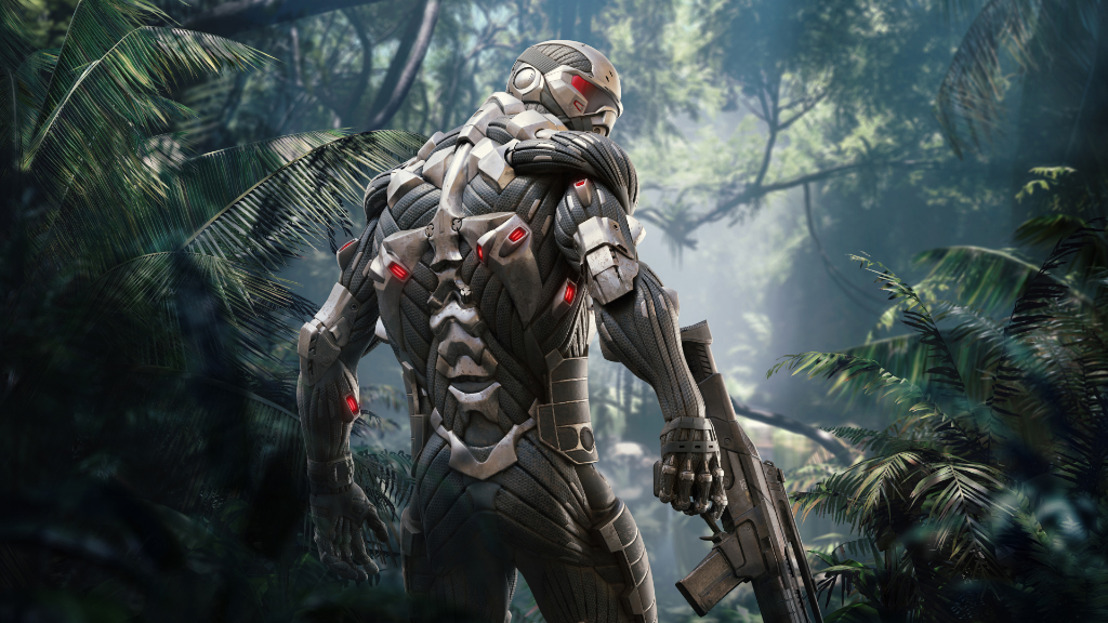 Crysis Remastered is coming to Nintendo Switch on July 23rd - get your preorder in now!
Friday, July 10, 2020 — Nintendo Switch Players will be able to get their hands on the updated FPS classic on July 23, 2020.
Watch this space for further updates on Crysis Remastered or visit crysis.com.
With its 2007 release, Crysis set the industry standard for first person shooters with stunning visuals, highly evolved gameplay, and an enormous sandbox world. Crysis Remastered adds new graphic features, high-quality textures, and the CRYENGINE's native hardware- and API-agnostic ray tracing solution to update the game for a new generation of hardware.